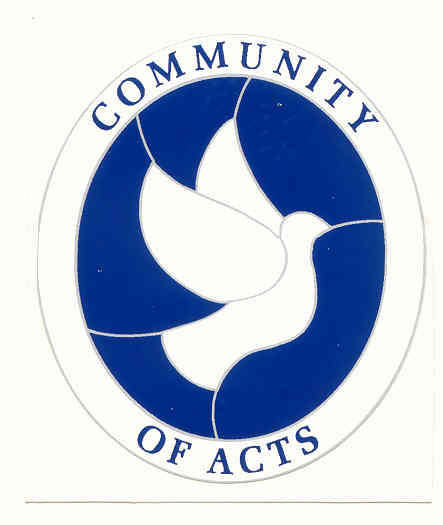 Come See!
YOU ARE INVITED
Saturday, September 27, 2003; 6:30 p.m.
Middle and High School Ages
84 S. Masters Drive
Pueblo West
(McCulloch Blvd. to Spaulding, East to Masters, North to Community of Acts - just follow the Dove!)
Youth Engaging Salvation
YES, LORD, YES
Connecting via Music, Sharing, Listening, Prayer, and Honoring each other!
Parents Are Welcome!
Afterward Free Pizza, Pop, Popcorn, with a DVD Movie of "Joshua".
For details call 320-9501